For more information about the workshop or to reach the workshop organizers, email Jennifer Dueck at Jennifer.Dueck[at]umanitoba[dot]ca or Peter Wien at pwien[at]umd[dot]edu.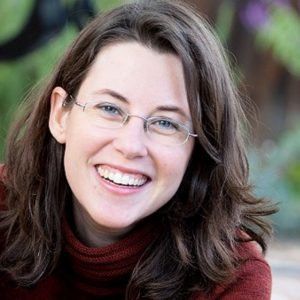 JENNIFER DUECK
UNIVERSITY OF MANITOBA
Jennifer Dueck holds The Stephen A. Jarislowsky Chair of Modern History of the Middle East & North Africa at the University of Manitoba. Her research deals with the 20th century cultural and political history of the Middle East in a transnational context, including themes of youth, cuisine, imperialism, and migration. Dueck is the author of The Claims of Culture at Empire's End: Syria and Lebanon under French Rule published by Oxford University Press (2010), and numerous refereed book chapters, academic journal articles, and book reviews. Her current research focuses on Middle Eastern cuisine and food networks in the North American diaspora.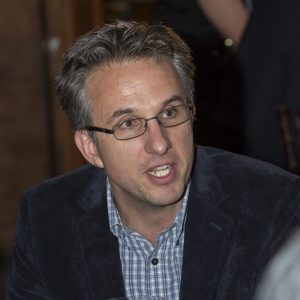 PETER WIEN
UNIVERSITY OF MARYLAND
Peter Wien is Associate Professor for Modern Middle Eastern History and Associate Chair of the History Department at the University of Maryland in College Park. His main research interests are at the intersection of nationalism and religion in the formation of modern Middle Eastern societies. His forthcoming book Arab Nationalism: The Politics of History and Culture in the Modern Middle East (London, New York: Routledge) will be published in 2017. In 2006, he published Iraqi Arab Nationalism: Authoritarian, Totalitarian and Pro-Fascist Inclinations, 1932-1941(London, New York: Routledge). Wien is also the president of The Academic Research Institute in Iraq (TARII).
Photograph credit: Michael R. Barnes, Smithsonian Institution